Active Kids Holiday Camps
Check out our 2022 Active Kids Holiday Camps for 6-12 year olds! For just £35 your child can enjoy an incredible experience at Sussex's most exciting activity centre with our experienced team! We have a great range of indoor & outdoor fun and inclusive activities included for all abilities lined up for these action packed days. The camps will run from 9:30am through to 3:00pm. This is a fantastic way for your child to make incredible friends and even more incredible memories! We recommend your child brings waterproofs in case of rain, plenty of fluids and a packed lunch!
As we are unable to accept cash, parents may purchase a gift card on arrival for the child to use for café payments during the day.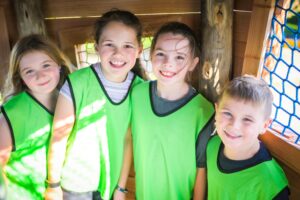 What could my child be doing?
Adventure Golf
Adventure Nets
Ten Pin Bowling
Foot/Disc golf
(but the day is not limited to these
activities!)
Available Dates
To book, please click the date you want below. Alternatively, you can call the centre on 01903 788588
February 2022
Monday 21st
Tuesday 22nd
Wednesday 23rd
Thursday 24th
April 2022
Monday 11th
Tuesday 12th
Wednesday 13th
Thursday 14th
Wednesday 20th
Thursday 21st
Friday 22nd
May 2022
Monday 30th
Tuesday 31st
Please make sure you check our Terms & Conditions page here before making your booking.